Remove the Distractions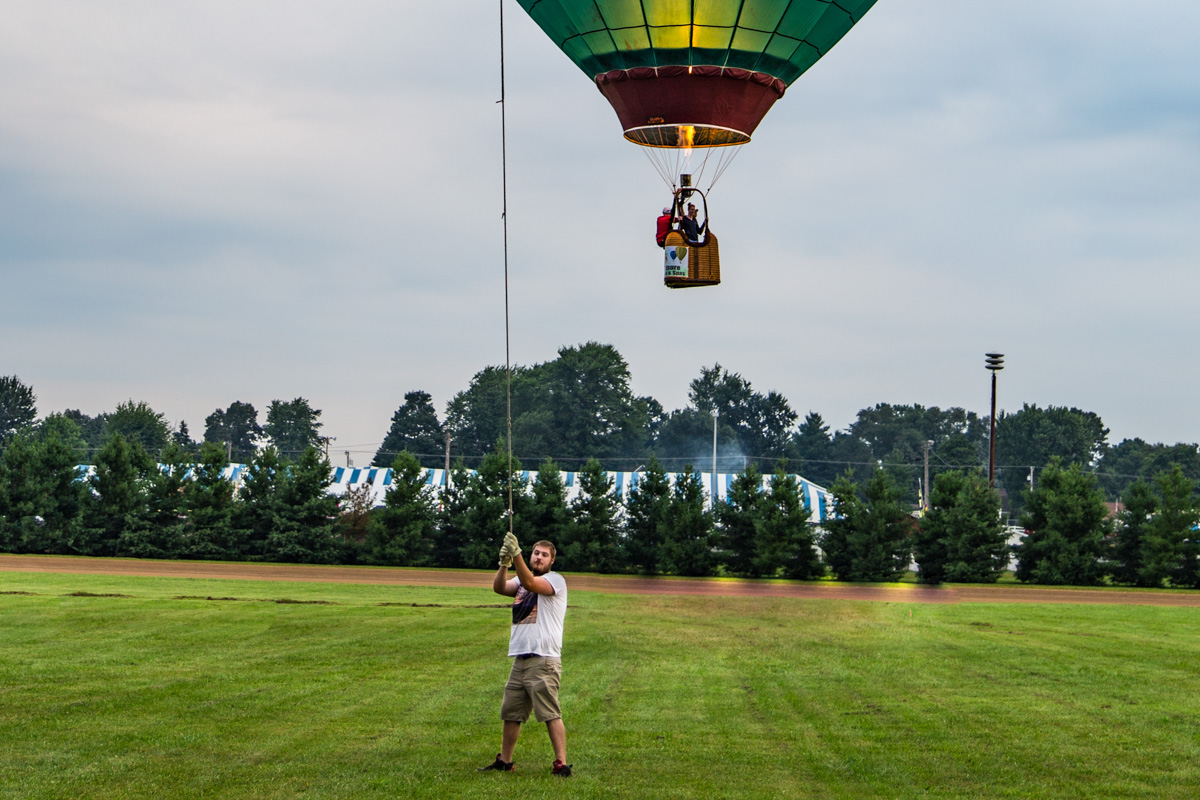 I really liked this one photo I took in the summer of 2015 but the people and cars in the background were bothering me. It would have been impossible to compose the shot without the background clutter at time of capturing the photo because it was a public event. I am not proficient with Photoshop but I am proficient with Lightroom. I utilized Lightroom's spot removal tool to remove the people, cars and orange fence from the photo without it looking like it was edited too much. It was a combination of the cloning and healing and adjusting the feathering and transparency. It was a lot of trial and error on getting the look. One trick included using the heal after cloning at the same spot area to help blending. Another trick involved breaking up the spots being cloned to manageable sizes instead of one lump. This made it easier to get a cloned sample that would match colors and patterns desired.
Original photo with all the background distractions.
This is the photo with the distractions removed